The string Compound Press first appeared in 2012, blazoned on an eclectic array of hyperlimited 3-5 run chapbooks, produced covertly with appropriated materials after hours in the printing room of one unnamed New Zealand law firm.
Now we translocate short manuscripts of innovative poetry into meticulously crafted hand-made chapbooks, prizing lyrical intensity & mad science. All texts are distributed under an Attribution-NonCommercial Creative Commons license (CC BY–NC 4.0), & we maintain a particular though non-exclusive commitment to poetry of the Pacific Region, while sea-levels still permit.
We also publish Minarets journal of poetry & poetics, as well as offering attentive printing services for artists & activists.
Director: Chris Holdaway
At-large: Samuel Carey
Design: Lucy Meyle, Chris Corson-Scott, Elliot Wade Ferguson, Laura McMillan
Enquiries: press [at] compoundpress [dot] org
Headquarters: 5c 55-57 High St, Auckland, New Zealand
Please note that chapbook submissions are by invitation only at this time—unsolicited manuscripts will receive no response. Thank you for your understanding.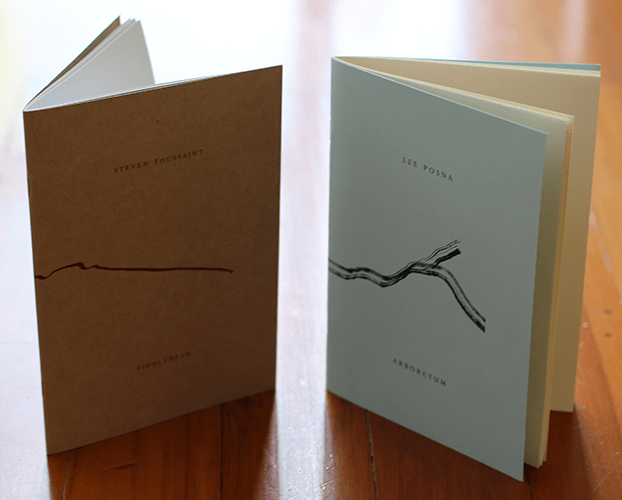 Things we like:
Action Books, Adjunct Press, Ahsahta Press
Birds of Lace, Black Ocean, Black Square Editions, Black Sun Lit, Black Warrior Review, Bloof Books
Canarium Books, Chicago Review
Deluge, Denver Quarterly, DIAGRAM, DoubleCross Press
Greying Ghost Press
Horse Less Press, Hue & Cry
Index Press, Inky Palms
Noemi Press
Oversound
Projective Industries
Radioactive Cloud
Salò Press, Seattle Review, Small Po[r]tions, Solar Luxuriance, Spork Press, Sweet Mammalian
Tarpaulin Sky, Tinfish Press, Titus Books
Ugly Duckling Presse
Verso Books
Zero Books